About The Root Center
The Root Center (TRC) is a 501(c)(3) public charity registered in the state of Vermont. TRC's primary goal is to show each individual that it is possible to bring your life back into your own hands by generating all of what you need to not only survive, but thrive, through your own actions and knowledge. TRC serves as a point of inspiration, demonstrating technologies, skills, and methods of generating the basic necessities, by you and for you. What you do with it is up to you, but of course we encourage you to pass on any knowledge you may obtain from TRC and teach others "to fish" so to speak. How does it work? Fostering dynamic cooperation between groups and individuals, TRC will cultivate year-round crops of organic produce for donation to food shelves, outreach centers, and people and places that need it most, while energizing, inspiring, and strengthening the connections of the surrounding communities. As individuals help grow food for those in need, they will learn, hands-on, how to garden, build greenhouses that are heated by 100% passive solar, create aquaponics systems for organic fish and vegetables, and much more! TRC is proud to say that we have grown and given away well over 10,000 pounds of organic produce and are currently growing many thousands of pounds more in Lincoln, VT! Please read The Plan for more information.
If you're able to assist us in any way please visit our Volunteer page and/or donate below.
Click here to see our garden sites and what we've been up to!
Community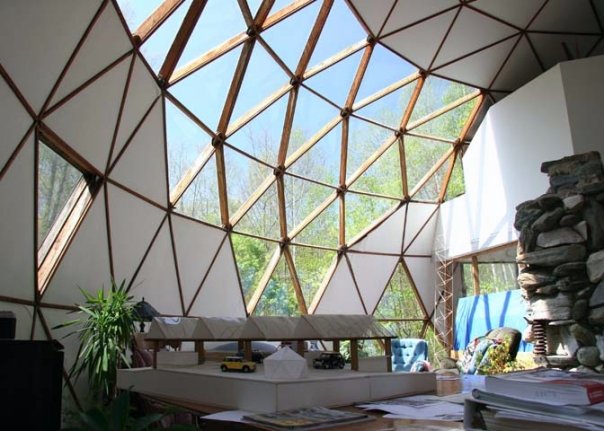 Technology, hard work and inspiration can meet the basic needs of humanity so individuals can focus on maximizing their full human potential. Please learn more about the sense of community we're trying to build through this project to acheive this.
History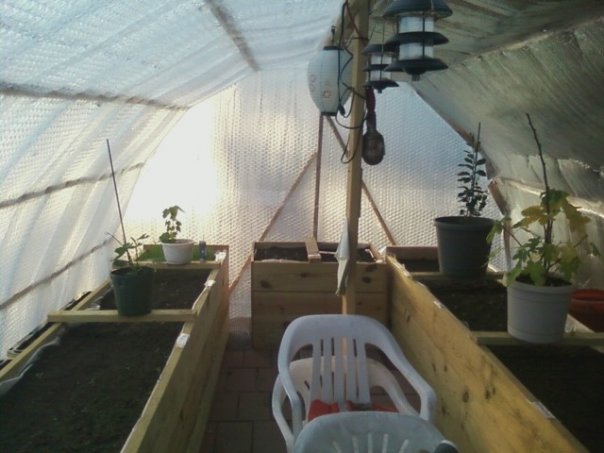 If you're curious about how this project began please visit the History page to learn more.